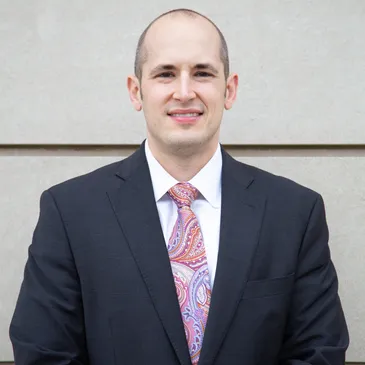 R. Colby Warren, Partner
R. Colby Warren primarily practices in the areas of real estate, criminal, and domestic relations law. Colby graduated from Tunstall High School as the valedictorian of the Class of 2007 and then went on to attend Hampden-Sydney College, where he was Phi Beta Kappa. During his time at Hampden-Sydney, he interned with the Law Office of Brian H. Turpin. Colby graduated in 2011 with the distinction of summa cum laude and with a S.S. in history. He earned his Juris Doctorate from Elon University School of Law in 2014. While in law school, Colby interned with Greg Haymore, Esq. and completed an externship program with the Pittsylvania County Juvenile and Domestic Relations Court.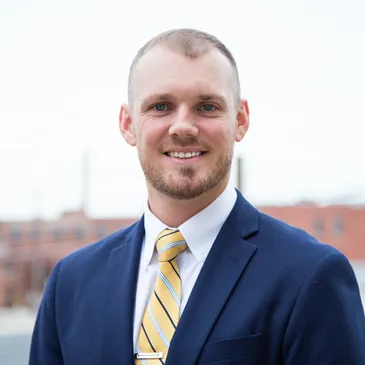 Brent A. Shelton, Partner
Brent A. Shelton was born and raised in Southside Virginia where he was instilled with the values of hard work, responsibility, and determination from his time spent on his family's multigenerational tobacco farm. He has carried these values into his study and practice of law. He primarily practices in the areas of personal injury litigation (including car collisions and commercial truck accidents), criminal defense, domestic relations, and related fields within the general practice of law.
Brent is a of graduate Chatham High School, where he was a member of the 2009 State Championship Baseball team. After high school, he attended Methodist University, where he obtained his Bachelor of Science Degree in Political Science in 2014, and was also a four year letter recipient on the Varsity Baseball Team. He earned his Juris Doctorate from the Norman A. Wiggins School of Law at Campbell University in 2017. Upon graduating from law school and admittance to the Virginia State Bar in 2017, Brent decided to return to his beloved hometown to provide legal assistance to citizens of Southside Virginia.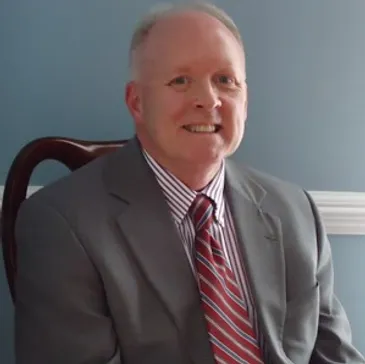 Henry G. Crider, Attorney
Henry G. Crider was born in Danville, Virginia in 1954. Henry is a 1972 graduate of Chatham High School. He attended The College of William and Mary in 1976 then went on to obtain his Juris Doctorate at T.C. Williams School of Law, university of Richmond in 1980.
He was admitted into the Virginia State Bar and various other federal courts in 1980 as well. Since beginning his practice in Southside Virginia, he has maintained the highest level of community involvement being member of the Virginia Trial Lawyers Association and Pittsylvania County Bar Association where he was twice the President of the Association. Henry is the past President of the Danville/Pittsylvania County United Way campaign. He is also an avid sports fan and as such, is extremely proud of his contributions and sponsorships of youth athletics throughout Pittsylvania County.
Our Practice
Practice Areas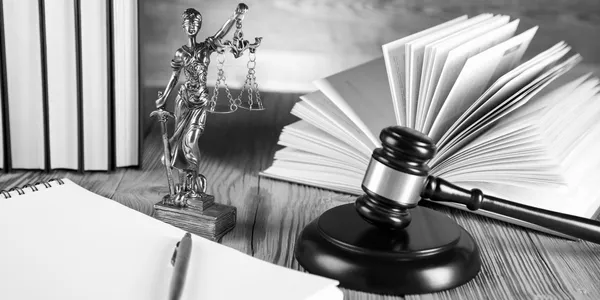 Personal Injury

Car Accidents
Truck Accidents
Pedestrian Accidents
Wrongful Deaths

Criminal Defense

Traffic Offenses
DUI
Drug Crimes

Domestic Relations
Real Estate
Our Approach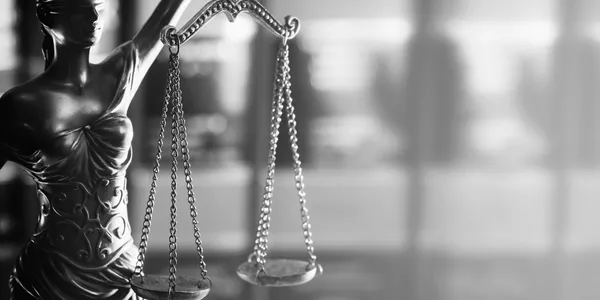 At Warren Shelton, we specialize in bringing the law to your corner. We are dedicated to understanding what results you want and to helping you understand what actions we can take on your behalf. We will work with you every step of the way to make sure that you understand the choices you are making and feel empowered to make them.